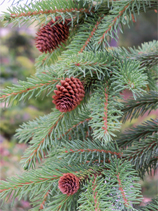 About Us
Our nursery, established in 2003 provides the highest quality rare plants to the enthusiast and the novice. We are located near the Michigan lakeshore, surrounded by orchards, vineyards and blueberry farms less than 10 minutes east of South Haven, Michigan.
The n
ursery
is nestled on a 56 acre parcel of land with over 10 acres of native wetlands for exploration in addition to a 1 acre pond.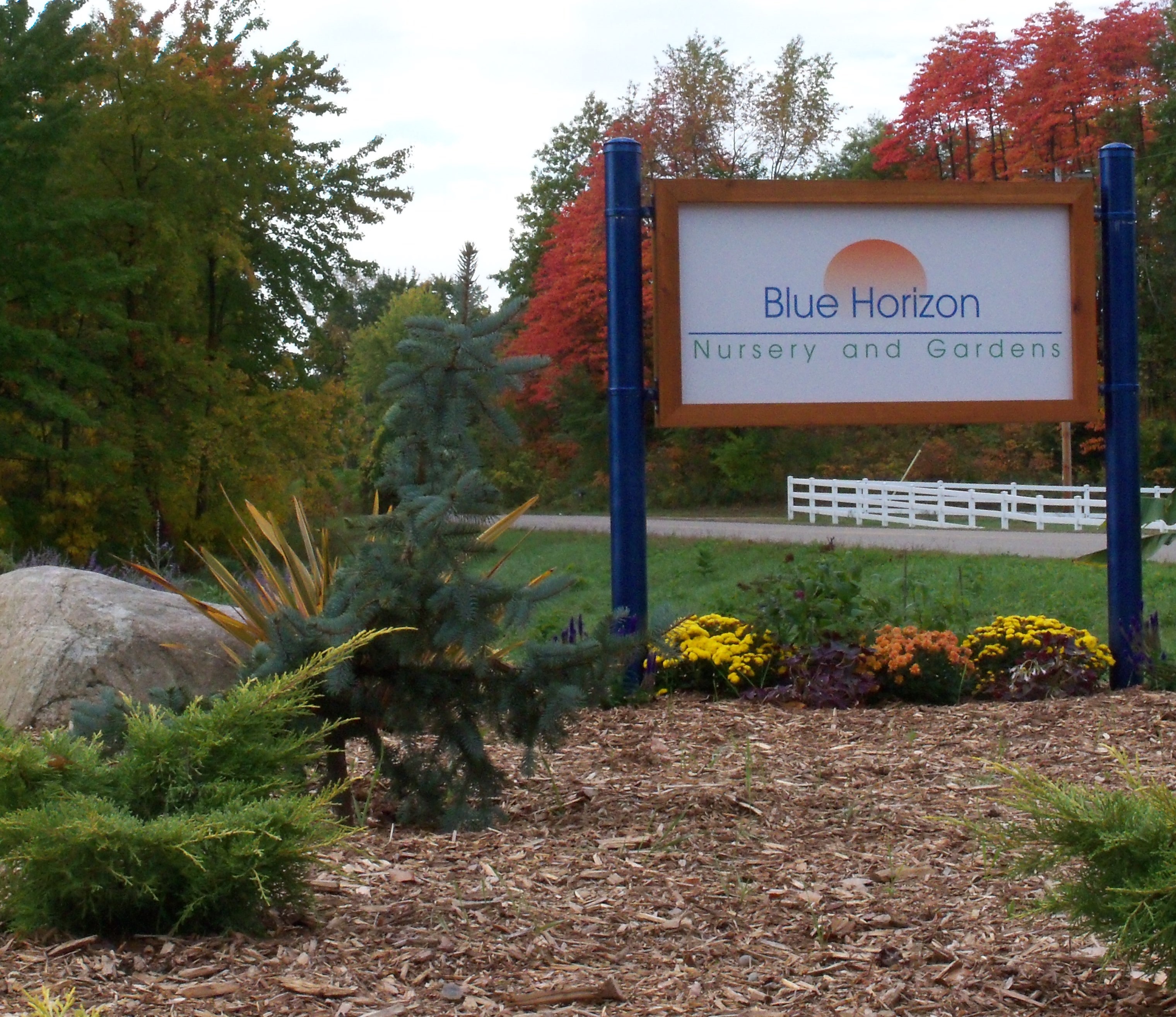 One of us retired after a 27 year career as a research scientist in the pharmaceutical industry to work full-time at Blue Horizon Nursery. The other, our plant propagator has 25 years of experience in the nursery industry.
The adventure began as a hobby with the two of us having had a lifelong obsession with plants. Over time, we developed a keen interest in dwarf and miniature conifers and began collecting witches brooms, grafting and propagating the more unusual specimens. We are long-time members of the American Conifer Society (
http://www.conifersociety.org/
) and the International Plant Propagators' Society.
We propagate most of our plants through grafting and rooted cuttings in addition to growing them from seed. Bill and Paul, the nursery founders are collectors, always seeking out the newest plants with the most extraordinary characteristics. We welcome your suggestions to help shape Blue Horizon into a special destination for all to enjoy.
Display Gardens
Our Display Gardens showcase many of the plant specimens that we offer and are open to the public. We hope these gardens will inspire you and help in selecting plants from our nursery.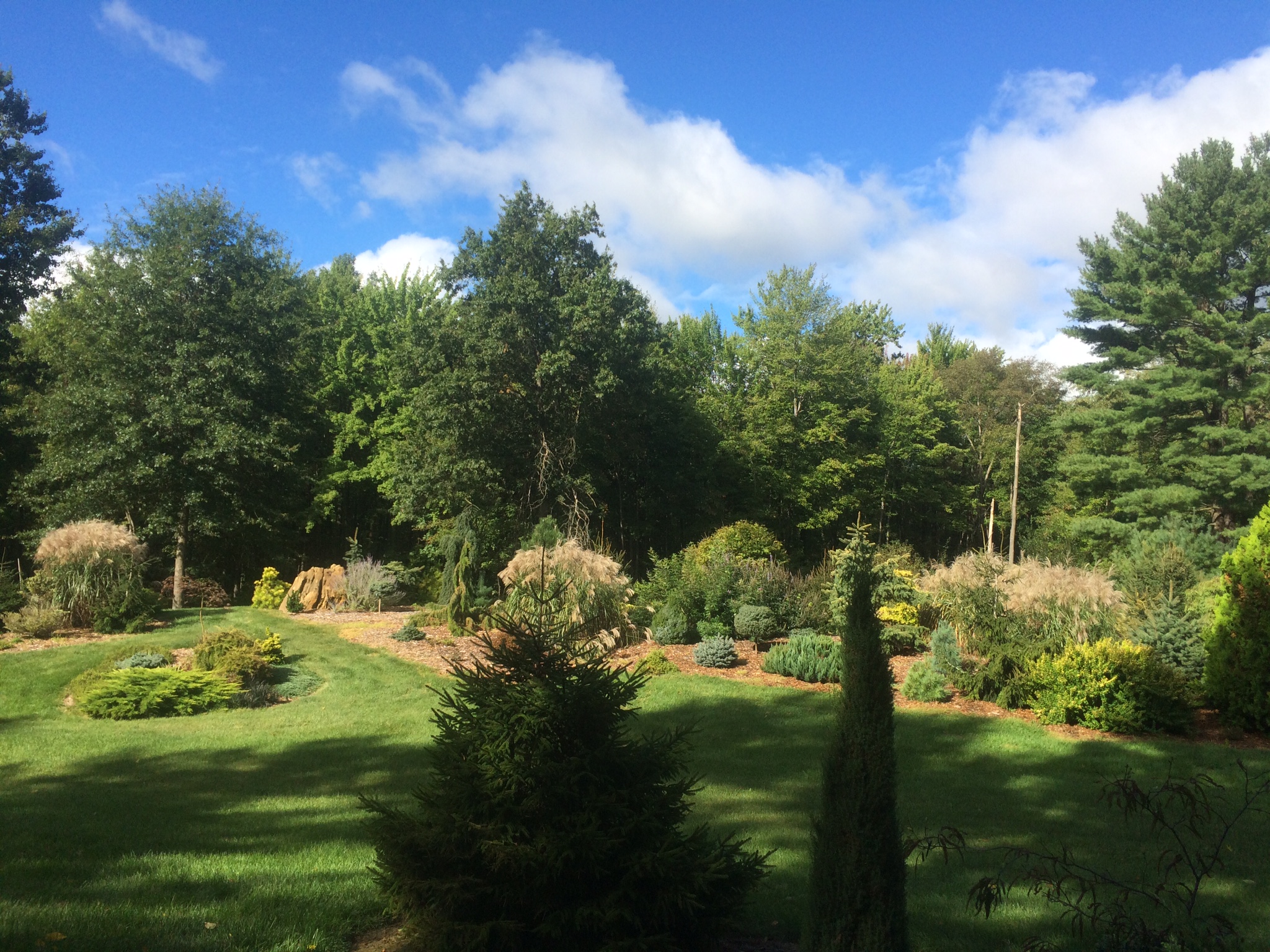 Links